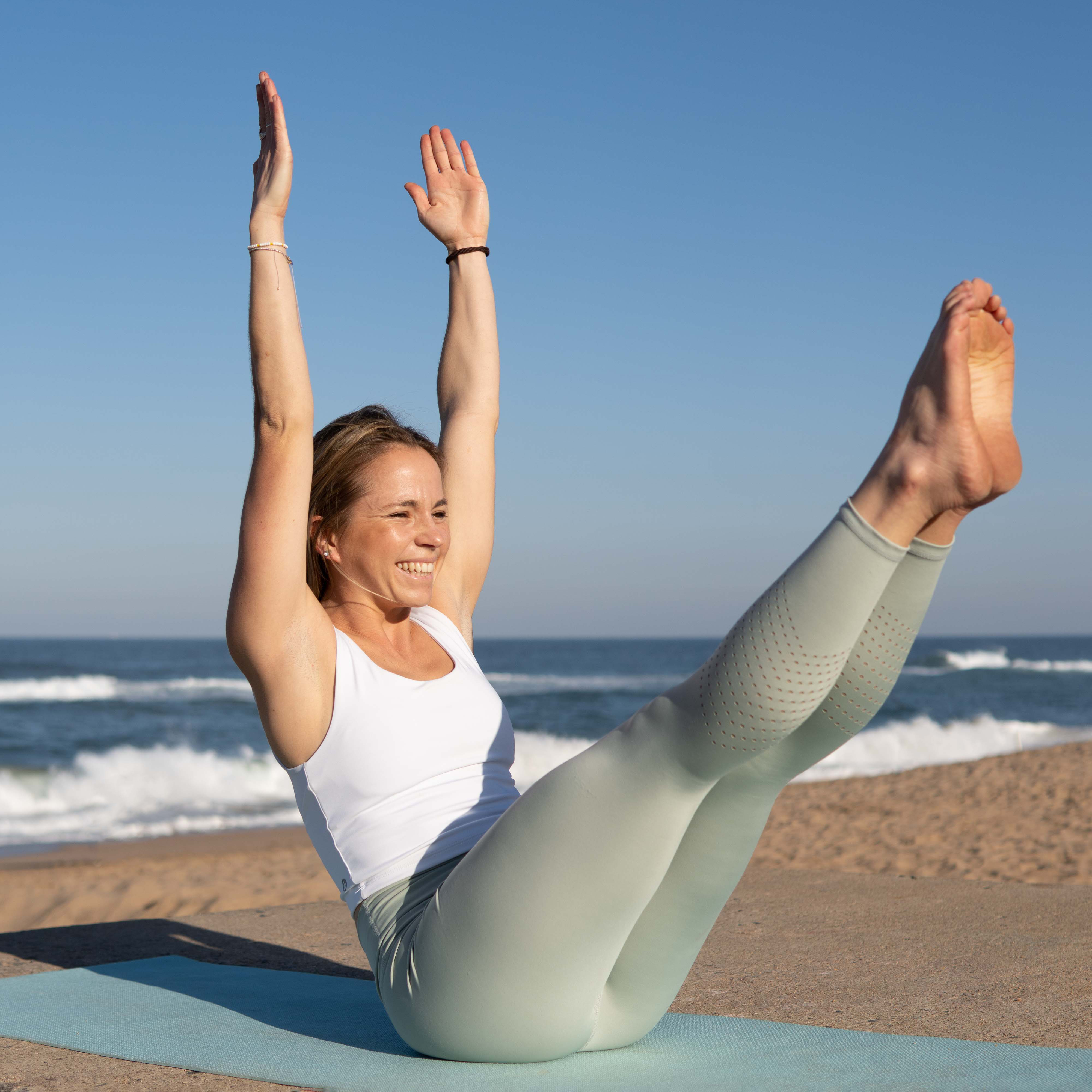 A PERFECT OPPORTUNITY TO BUILD A MOMENTUM OF FITNESS
 This challenge includes a full 21 days of full body Pilates workouts. Do you want to see and feel your body transform? Come and join me for 21 workouts in 21 days and experience first hand the life changing, body transfroming zest for life that you deserve. 
WHAT THIS CHALLENGE WILL DO FOR YOU
Accountability and Motivation
This Pilates challenge will give you the motivation to stick to a workout program. It is not just an accountability to join me for 21 Days of Pilates, but rather a commitment to yourself and your body to feel good and look good.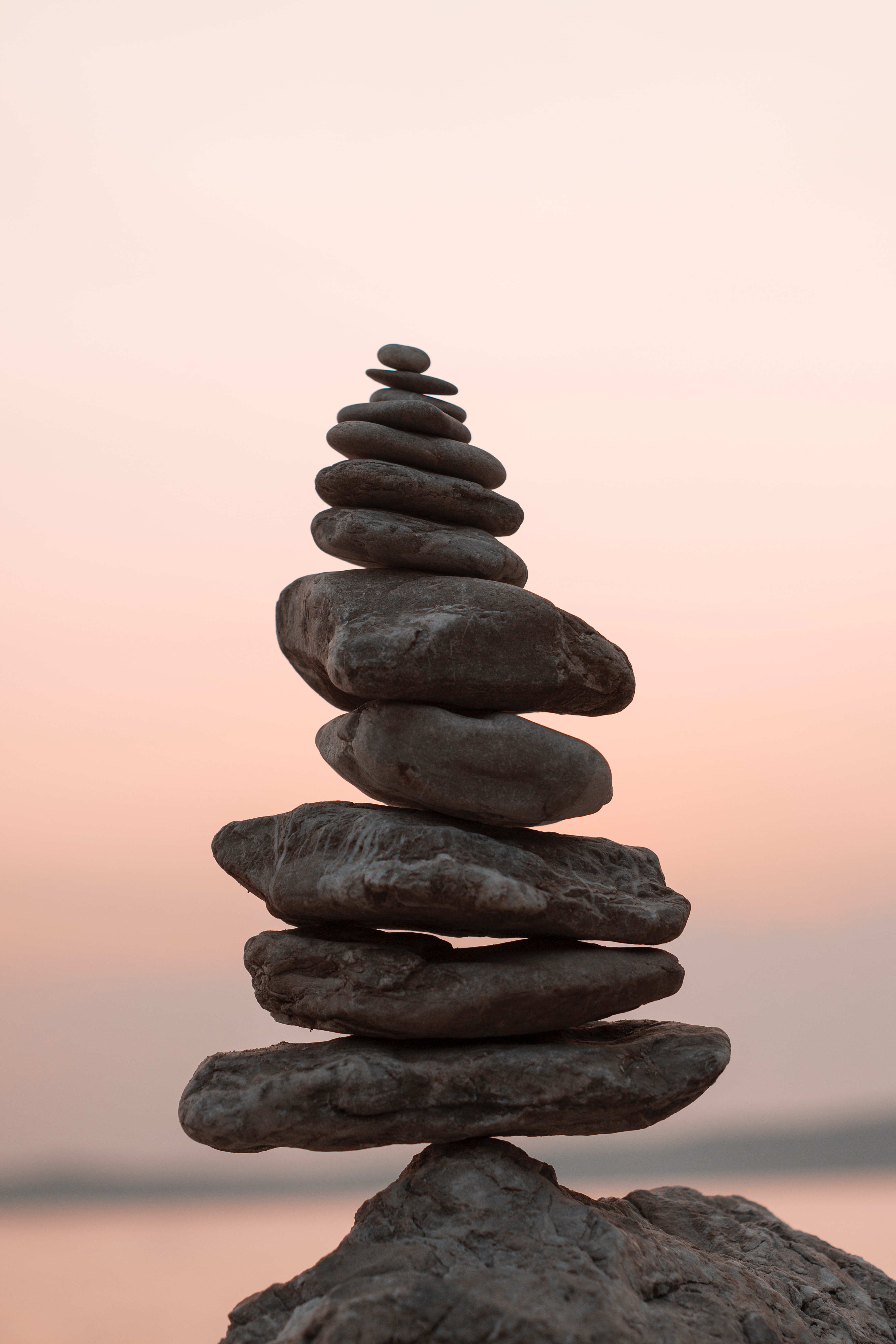 It is the most valuable investment you could ever make, to spend time and money on improving your quality of life through exercise.
This is the perfect opportunity to build on the momentum you have created and maintain this new healthy lifestyle
The improved quality of life that you are about to experience will be life changing. All it takes is a little bit of commitment, consistency and a lot of fun.
Join me everyday for the next 21 days and notice your quality of life and your mind-set transition.