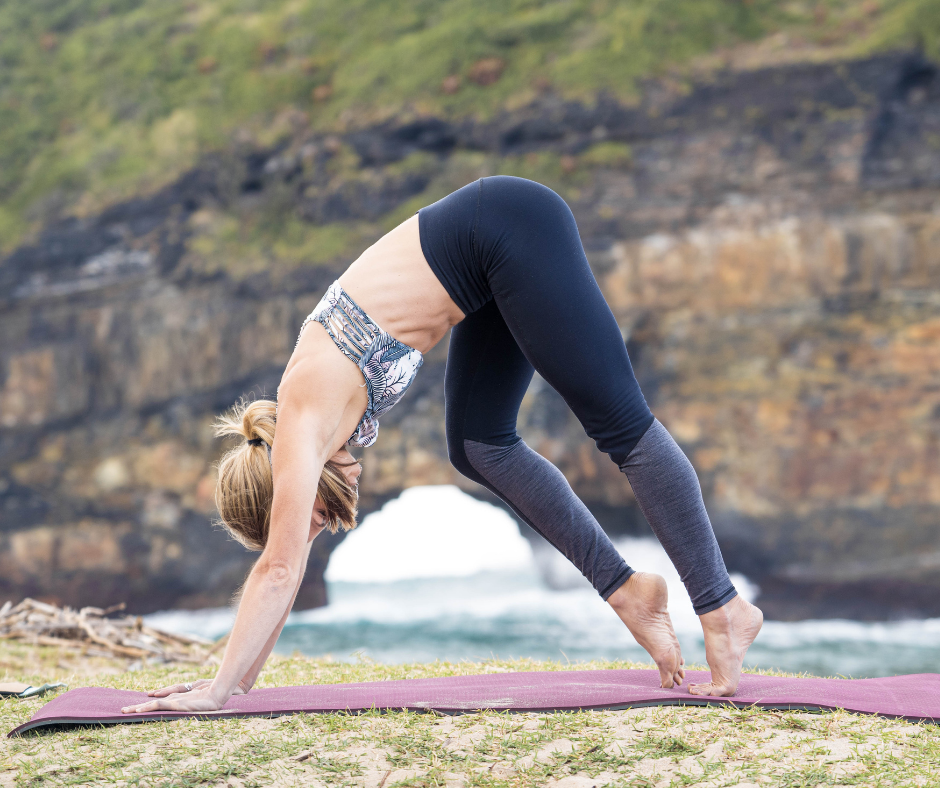 Are You wanting to get into shape and start a new Pilates Habit?
This workout program is designed to get you motivated to get into a healthy pilates habit.
Together we start from the basics, building strength and flexibility to feel energized and revitalized.
WHAT's INSIDE
7 Free 10-minute Full Body Workouts
7 Free How-To Pilates exercise instructional video's
Get access to the Free full program now.
Check your inbox to confirm your subscription