Join Life Full of Zest in creating a lifestyle that is Energised by Passion and Inspired by Life.
In this Ultimate Learn Pilates with Life Full of Zest, we run through a number of exclusive videos teaching you specific Pilates movements from a fundamental level to an advanced level.
Improved agility, strength, stability and activation will contribute to your overall quality of life, giving you a new Zest for life.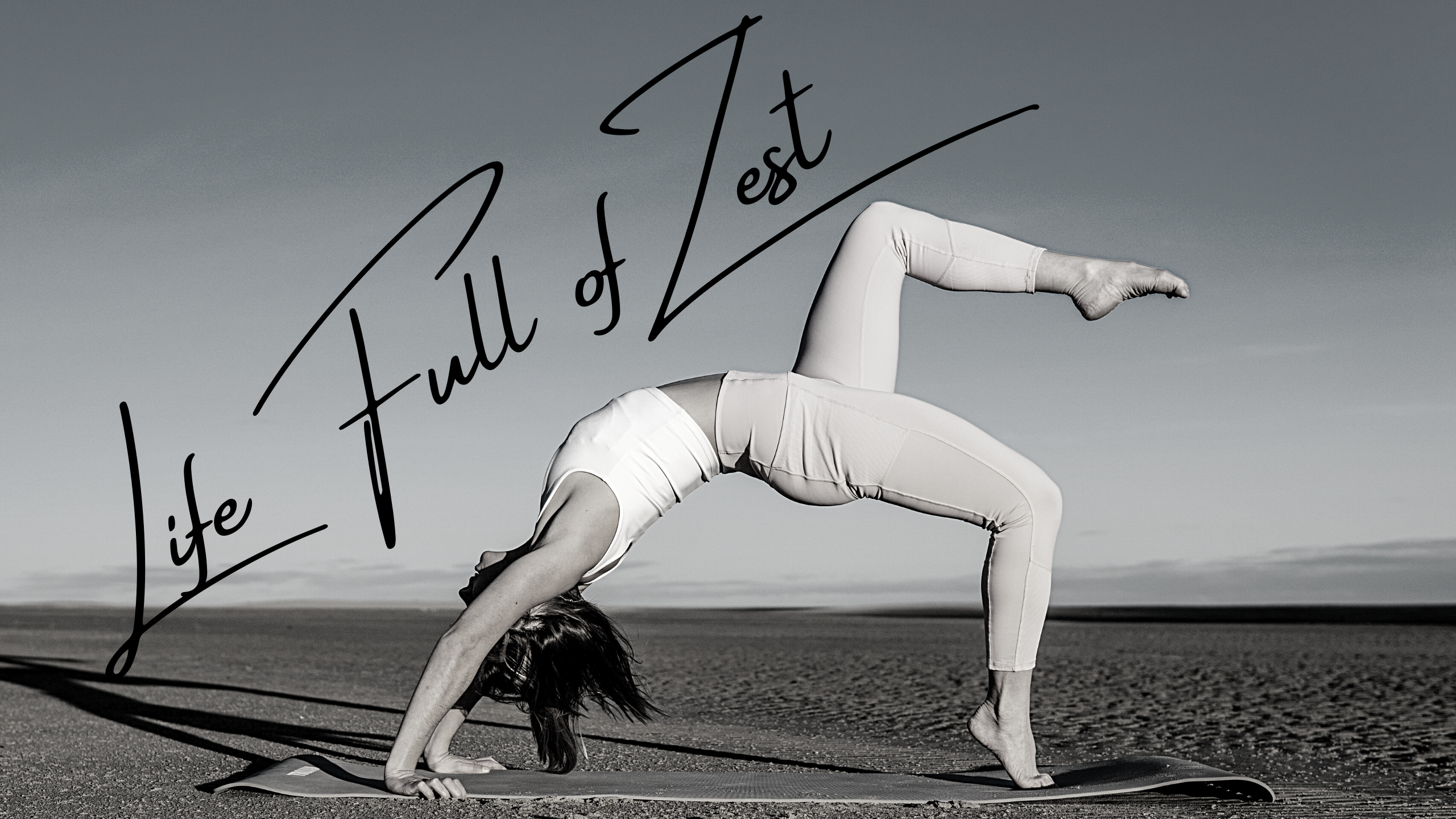 A HAPPIER, HEALTHIER YOU, ENERGISED BY ZEST FOR LIFE
Welcome to Life Full of Zest.
My passion for movement, health and people has inspired me to create this Ultimate Learn Pilates Course for you.


This course will challenge you to become a healthier, happier you. I want to walk a journey with you to create a foundation of strength that will lead you to a happier lifestyle.
Use this block for your bio. Explain to your audience who you are, and why you're teaching this course.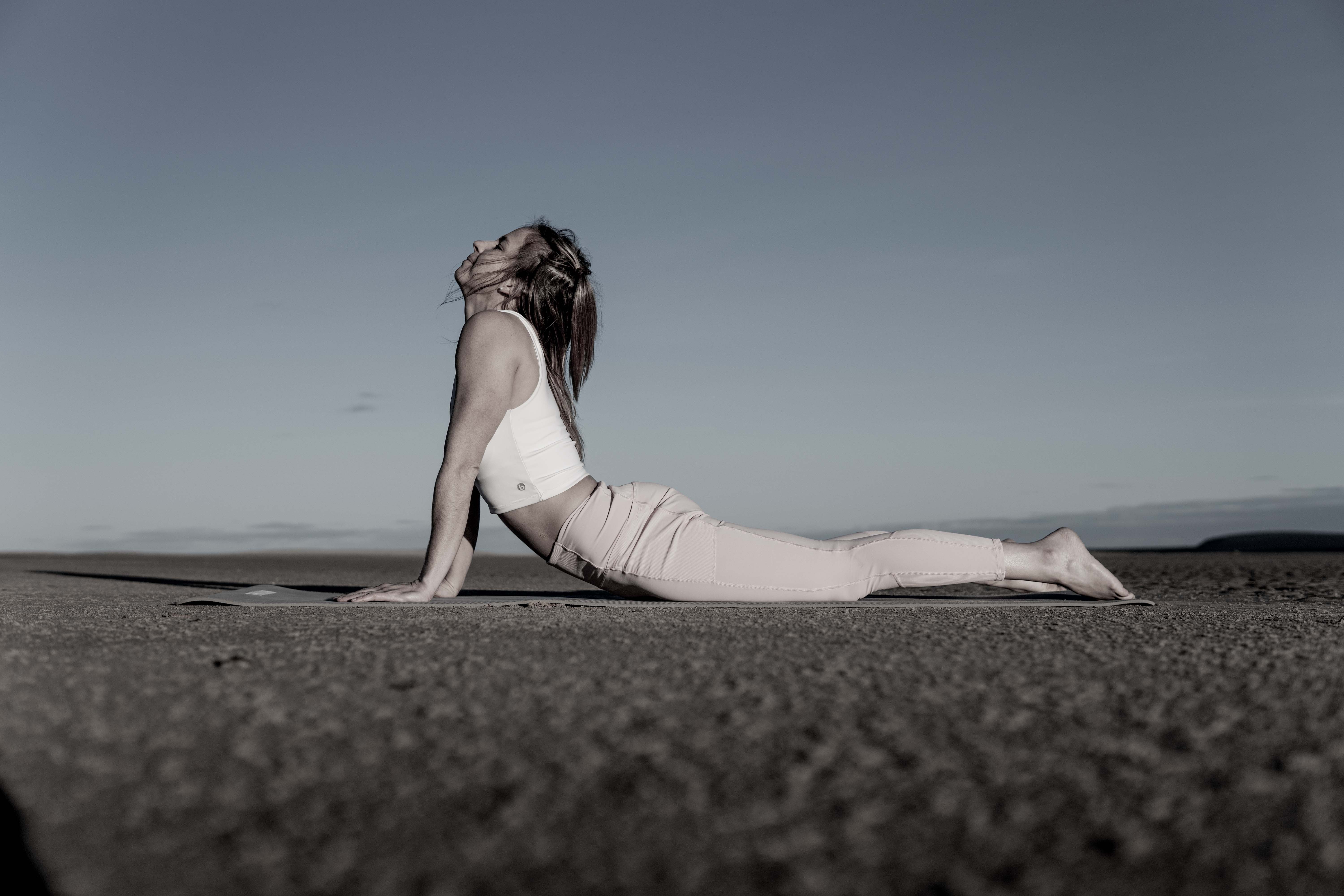 Building the Foundation
How to activate you core
An effective Pilates warm-up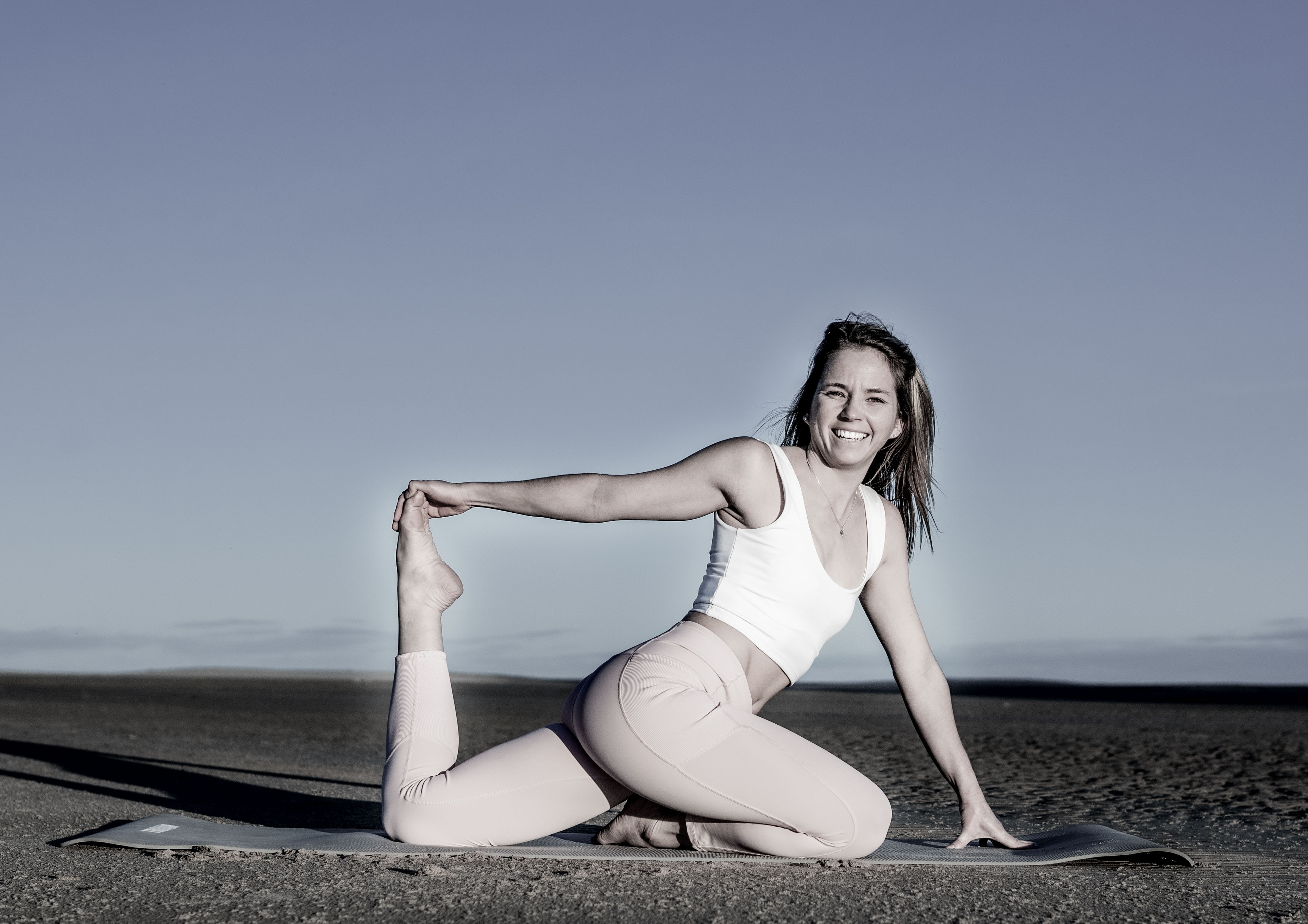 Learning the Fundamentals
Fundamental Movements
1x Full Fundamental Pilates Class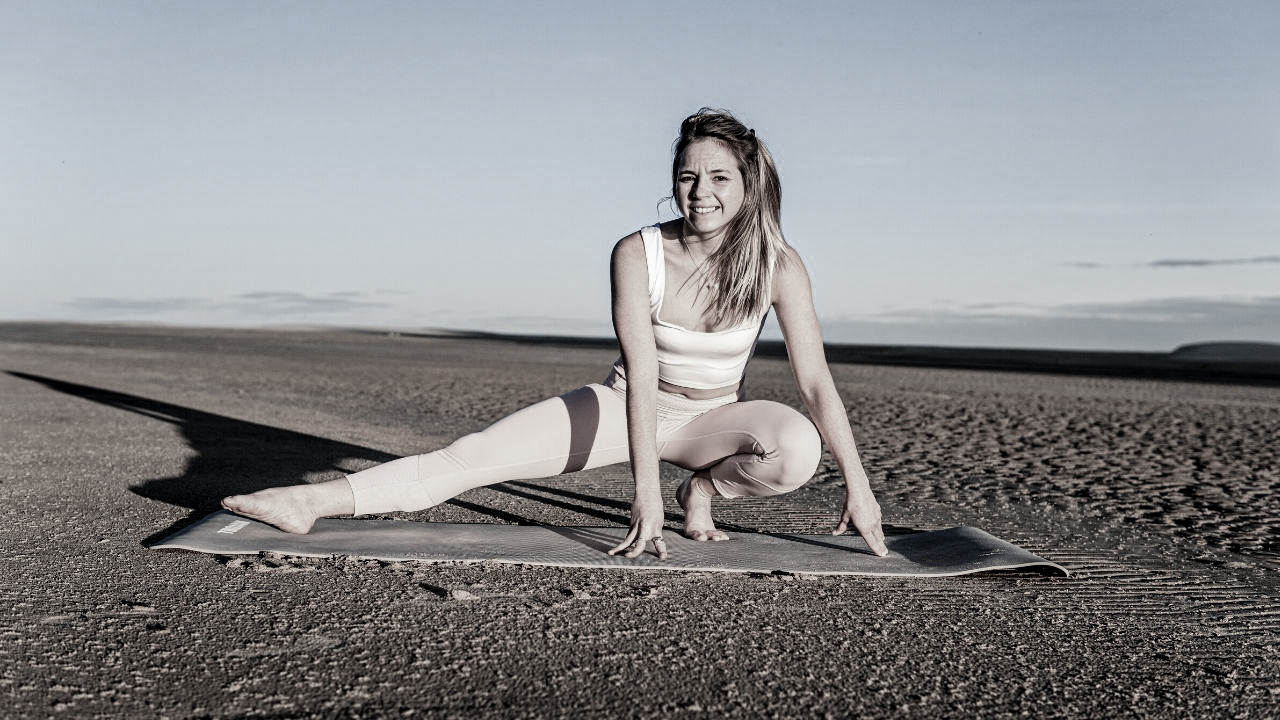 Advancing the Fundamentals
Intermediate Movements
1x Full Intermediate Pilates Class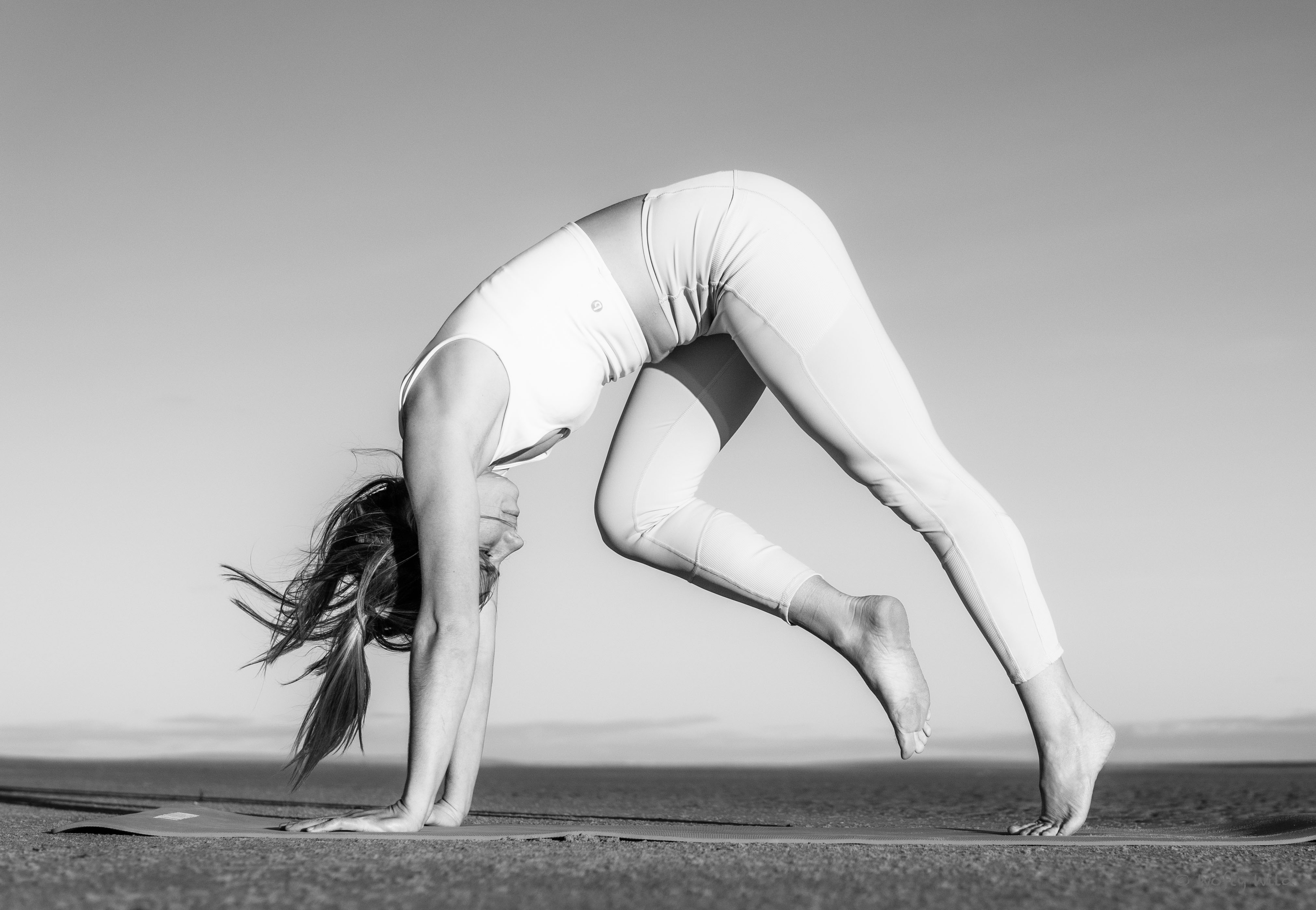 Advanced Movements
Bonus video's