Full of Zest is the perfect opportunity to achieve those physical goals that you have always wanted to achieve. It is an opportunity to feel energized and full of life. Let's start building a foundation of strength together. All we need is your commitment to choose to build to a better lifestyle.
"I Love Full of Zest the Program gave me more energy and a renewed happiness and excitement for Life. The exercises were challenging and kept my core working hard. I want all my friends to try this amazing Challenge"
- Gigi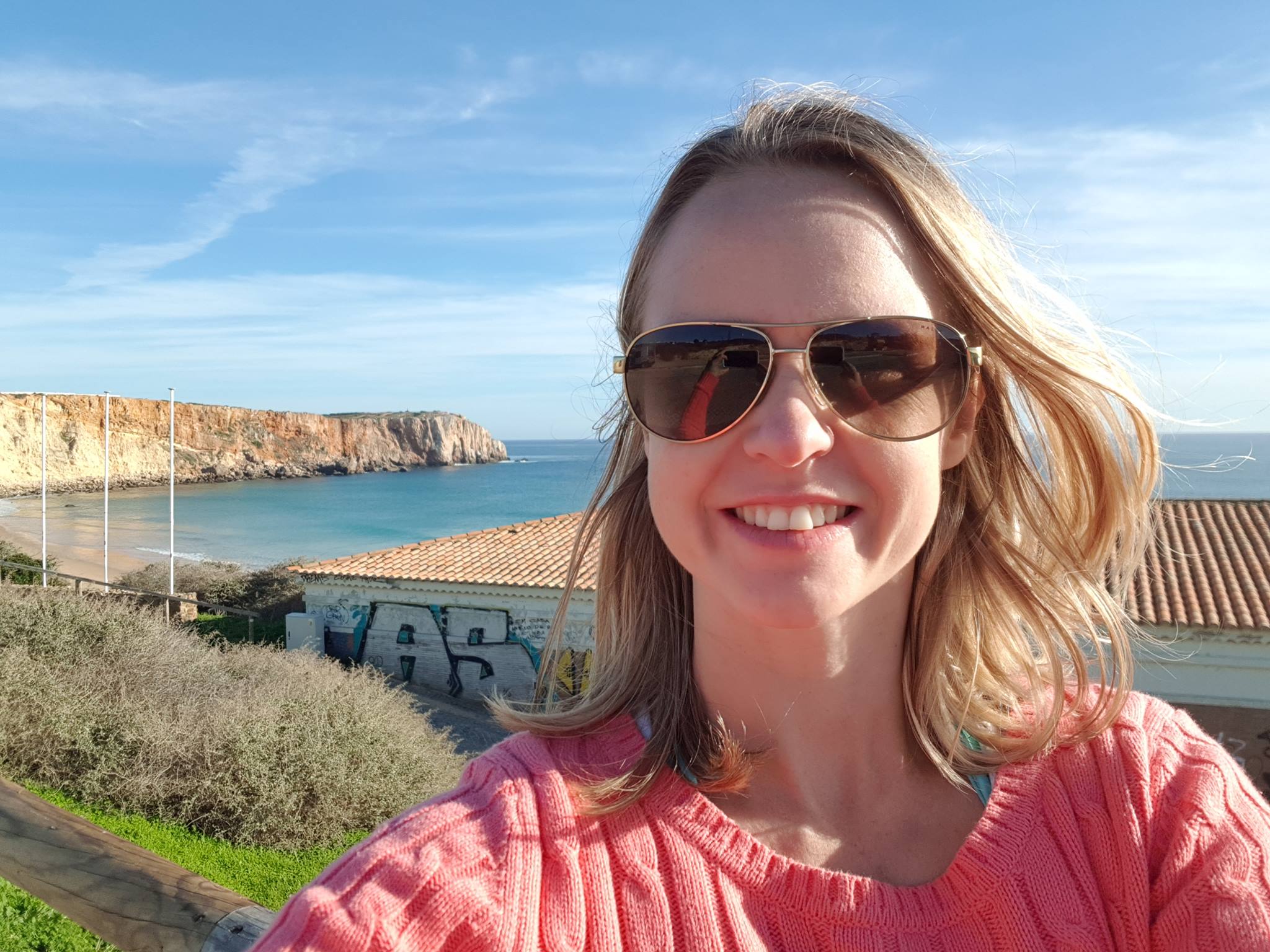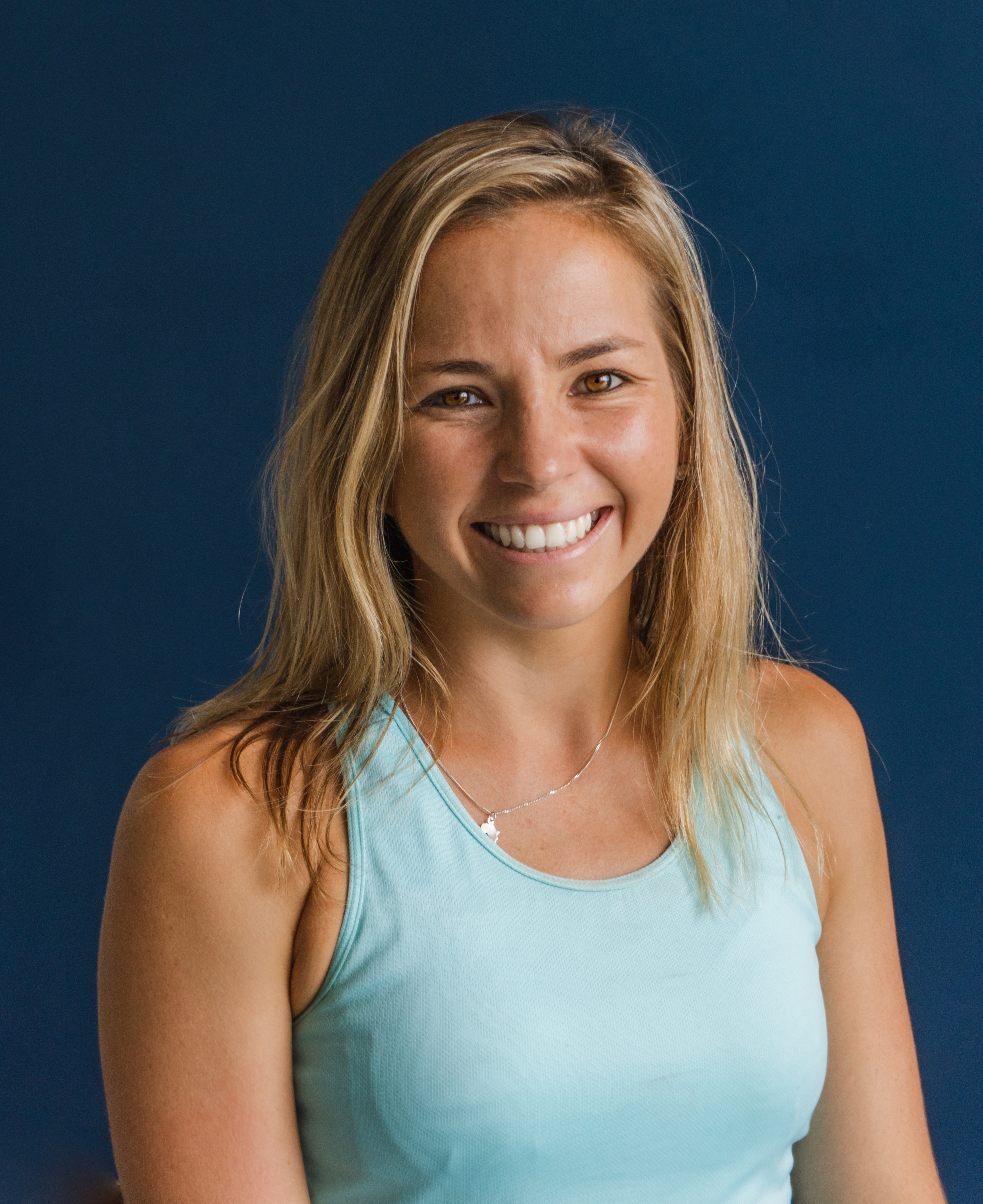 Welcome to Full of Zest.
My passion for movement, health and people has inspired me to create this Active Zest course for you.


This course will challenge you to become a healthier, happier you. I want to walk a journey with you to create a foundation of strength that will lead you to a happier lifestyle.